The List and Celestials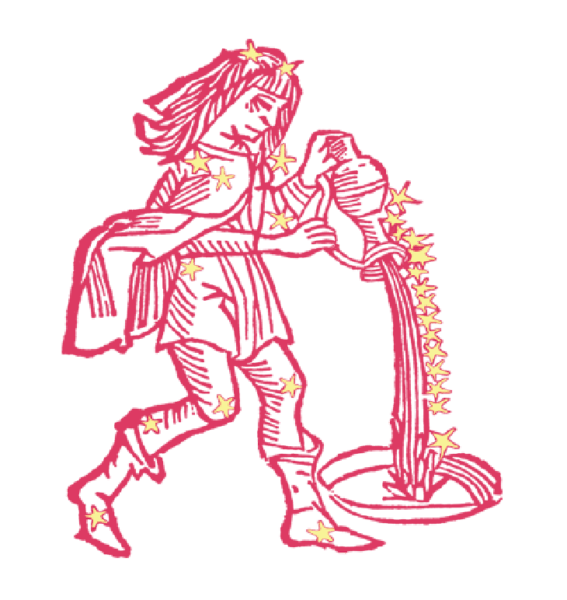 Confessional – we're not a conventional winery. We struggle to do some of the things that you might expect from others. Regular releases, technical information, and media kits are not in our lexicon. We've tried and failed. The good news is that we're good at making bottles that are fun, pleasurable, and perhaps even rewarding, to open. We're also very good at setting wines aside to age which is our way of saying we have some good news. If this sounds appealing, please Join the List. Periodically, when suitably inspired, we'll share news of wines available for you to order. Some of these will be new releases, others will be gems from our library. All were crafted with one shared goal in mind: to offer you something delicious to drink. Those in search of respite from the norm, please do enter.
Celestials
Years ago some devoted List members asked to be automatically shipped whatever we released, whenever we released it. These so-called Celestials live on and should you wish to join their ranks please let us know. Initiation is painless. Note: we don't have a customer service clone sitting at a desk but we do care – just email us any questions you may have or consult our frequently asked questions.